Jour du Souvenir / Remembrance Day / Veterans Day
En ce jour du souvenir j'ai une pensée pour tous nos vétérans et je leur dis un gros merci. Grâce à eux je suis ici et grâce à eux j'ai la possibilité de travailler le bois et la liberté de rédiger ce blogue.
Merci !
Si des vétérans sont en train de lire ces lignes, je me lève et je vous remercie du fond de mon cœur.
---
On this Veterans Day, also called Remembrance Day, I'm thinking about our veterans and I want to thank them all. Because of them I am here and because of them I have the possibility to do woodworking and freely write this blog.
Thank You!
If there are veterans out there reading those lines, I stand up and thank you from the bottom of my heart.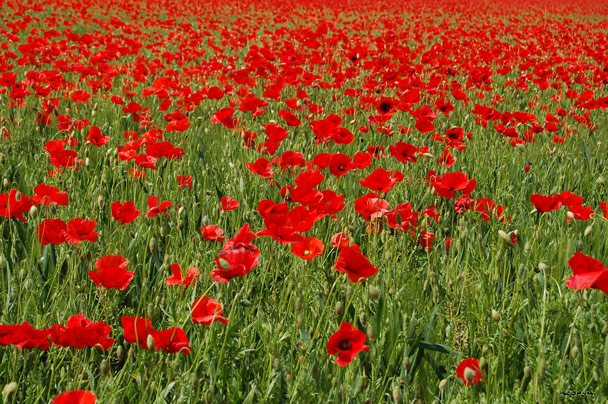 ---