Les pluies automnales ayant commencées, je pourrai bientôt retourner dans mon atelier, mais une fois mes derniers travaux extérieurs de la maison enfin terminés.
Fall rains having started, soon I'll be able to return into my workshop, but only when my last outdoors tasks will finally be completed.
---
Des amis ayant dû fait abattre trois frênes tués par l'agrile du frêne, ils m'ont donné tout ce bois, lequel j'ai dû transporter chez moi, toute une tâche pour le pépère de 74 ans que je suis !
Friends having had to cut down three ash trees killed by the Emerald Ash Borer, they gave me all this wood, but I had to truck it to my home, such a task for the 74 years old man I am!
            (Cliquez sur les photos pour les agrandir sur une autre page)
---
            (Click on pictures to enlarge on another tab)
---
Mon gendre ayant trouvé cette loupe d'érable "à donner" dans une annonce locale, j'ai eu la chance de l'avoir. Nul doute qu'en retour j'ai promis au donateur un des objets que je pourrai en tirer.
My son-in-law having found this "To Be Given" maple tree burl local add, I was lucky enough to get it. No doubt that in return I promised the donor I would give him a project I will create out from it.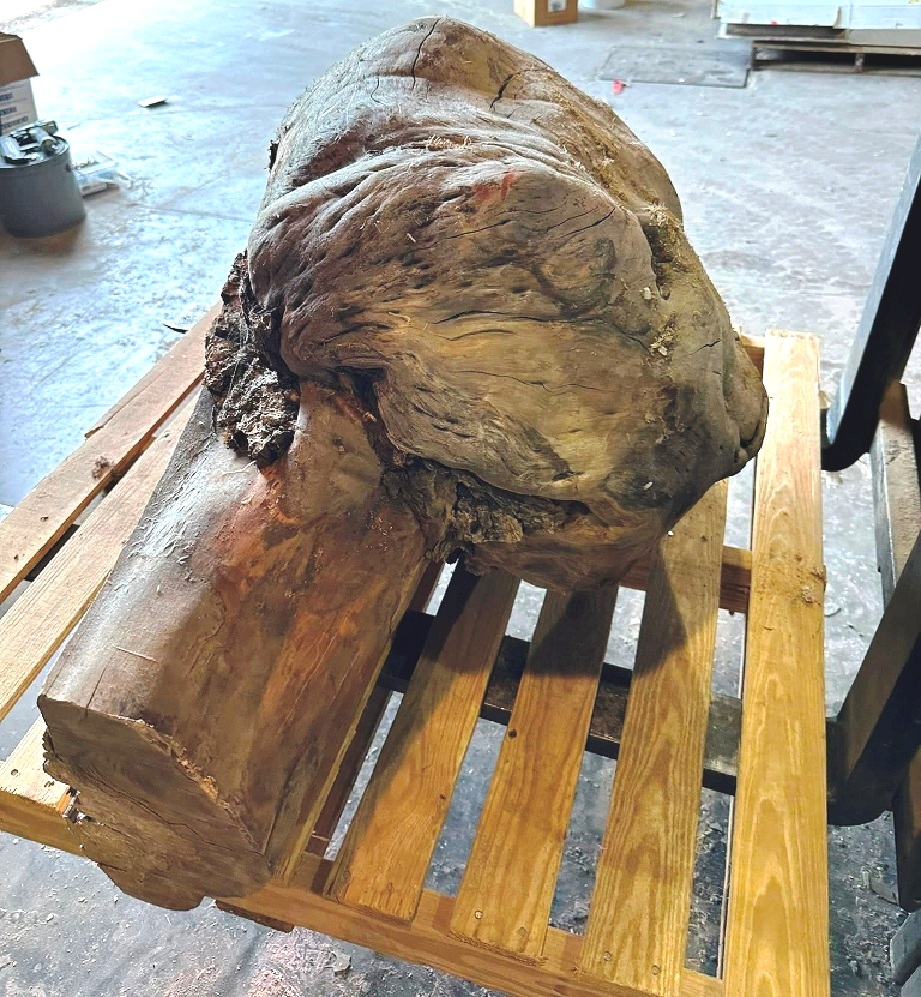 ---
---
Pour immédiatement lui démontrer ma gratitude, je suis retourné lui offrir un crayon  et un bol que j'avais tournés antérieurement, lesquels furent très appréciés.
To immediately show him my gratitude, I went back and offered him a bowl and a pen I previously turned, which were greatly appreciated.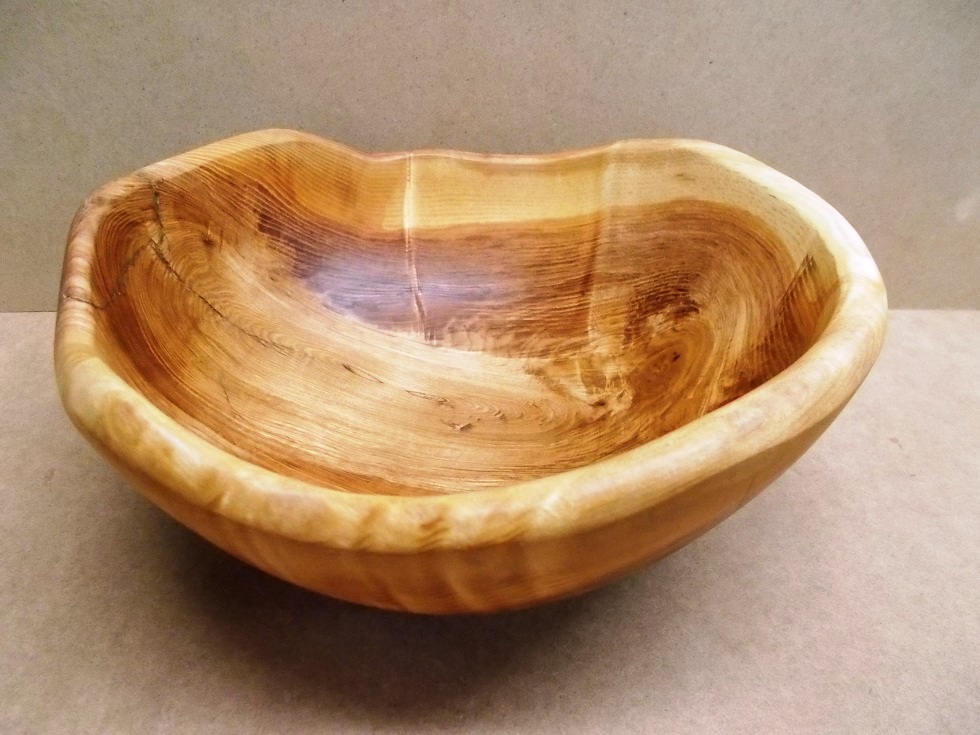 ---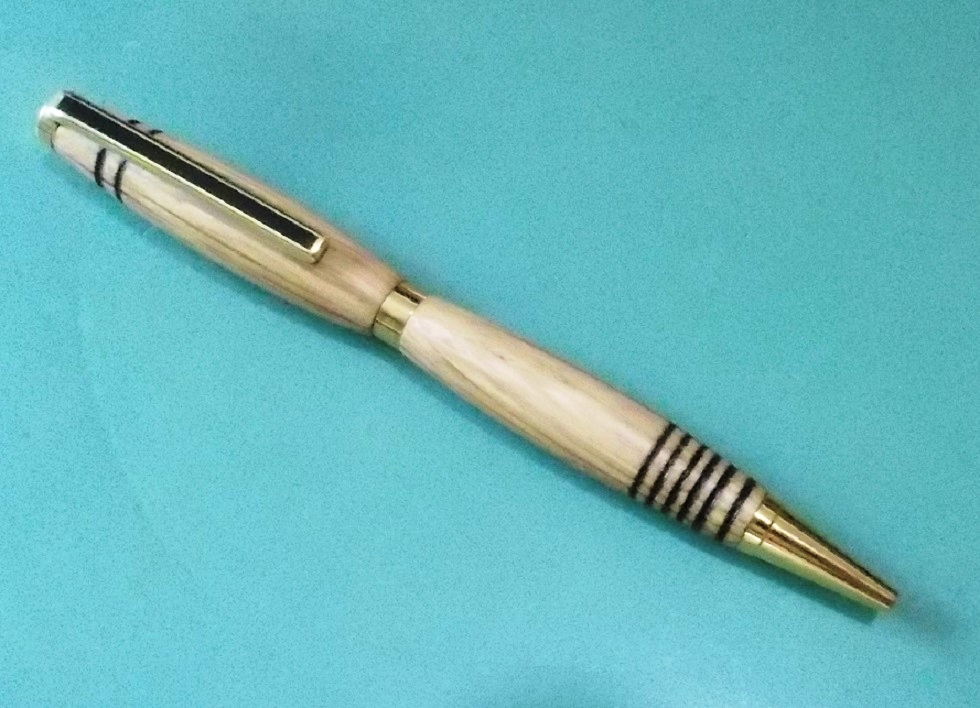 ---
Sur le champ il m'a offert ces tranches de frêne et de noyer que sa belle-sœur devait récupérer, mais devant accoucher dans quelques jours, elles ne lui seraient pas utiles avant un certain temps, et prendraient aussi beaucoup d'espace dans son propre entrepôt.
At once he offered me those ask and walnut tree slabs that his sister-in-law was supposed to pick up, but since she was expecting within few days, they wouldn't be required for a long period, and they also would take too much place in his own warehouse.
---
---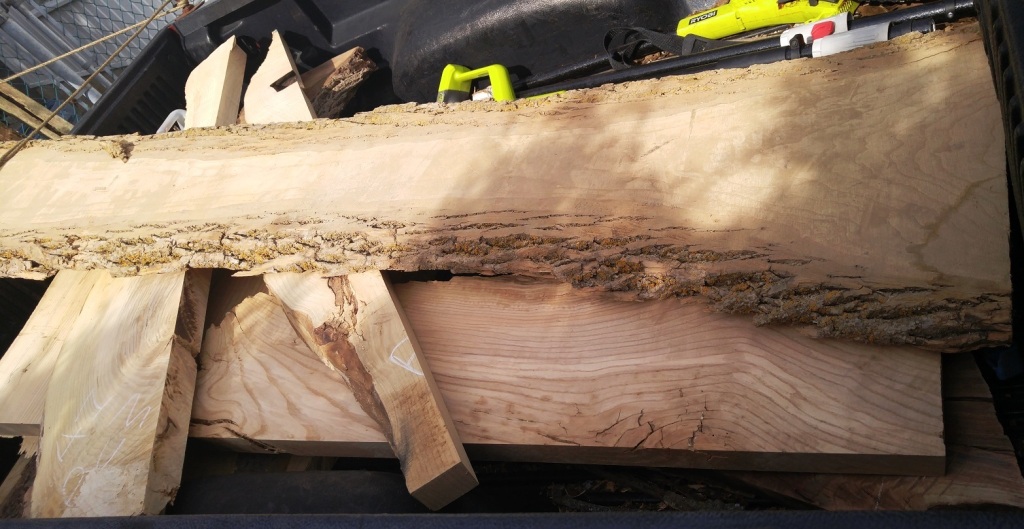 ---
Soyez avisé ! Inscrivez-vous gratuitement (colonne droite).
Soyez toujours prudent et bon bricolage !
Be wise/notified ! Register for free (right column).
Always be careful and Happy Woodworking !
---
Pour en apprendre ou en voir plus, cliquez sur l'onglet approprié tout en haut de cette page, ou dans la sélection de la colonne à droite.
To learn or see more, click on the appropriate tab at the very top of this page, or on the right column selection.
---